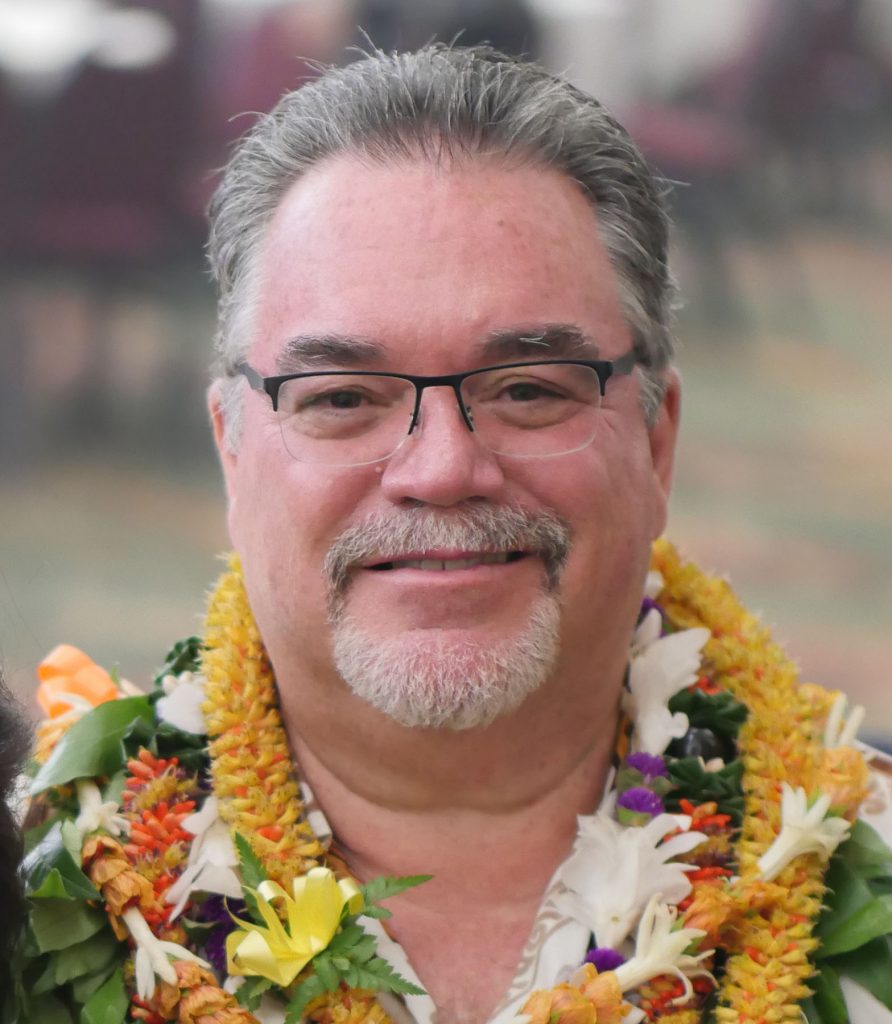 My name is Joseph Keola Donaghy, and I am an Associate Professor of Music at the University of Hawai'i Maui College, and an active musician, composer, and producer of Hawaiian music. I am also a language enthusiast, having learned 'ōlelo Hawai'i with a high level of proficiency, and am a student of both te reo Māori (Māori language) and 한국어 (Korean language). Please check out the navigation bar for pages document my work in Hawaiian language revitalization and technology, academia, music, languages, and much more.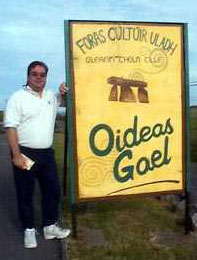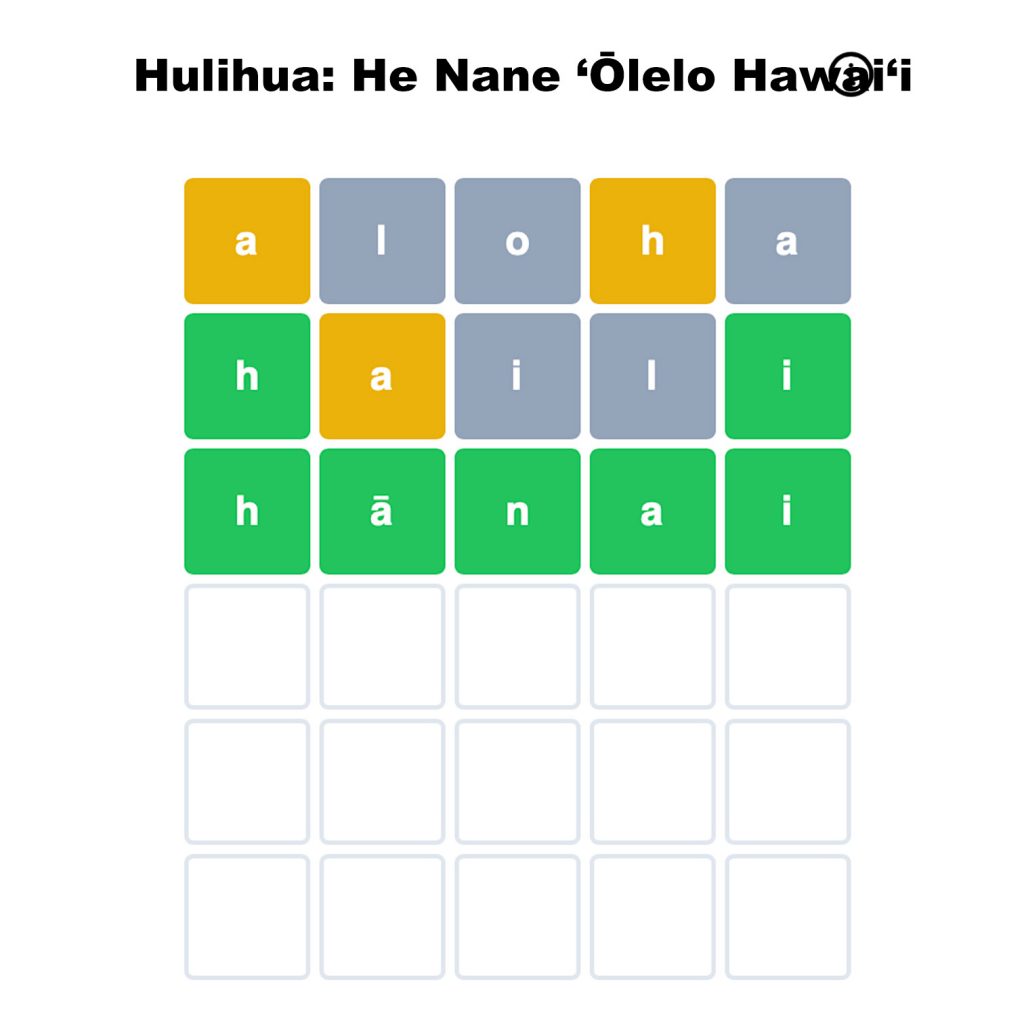 Hulihua: A Hawaiian language versions of a popular word game.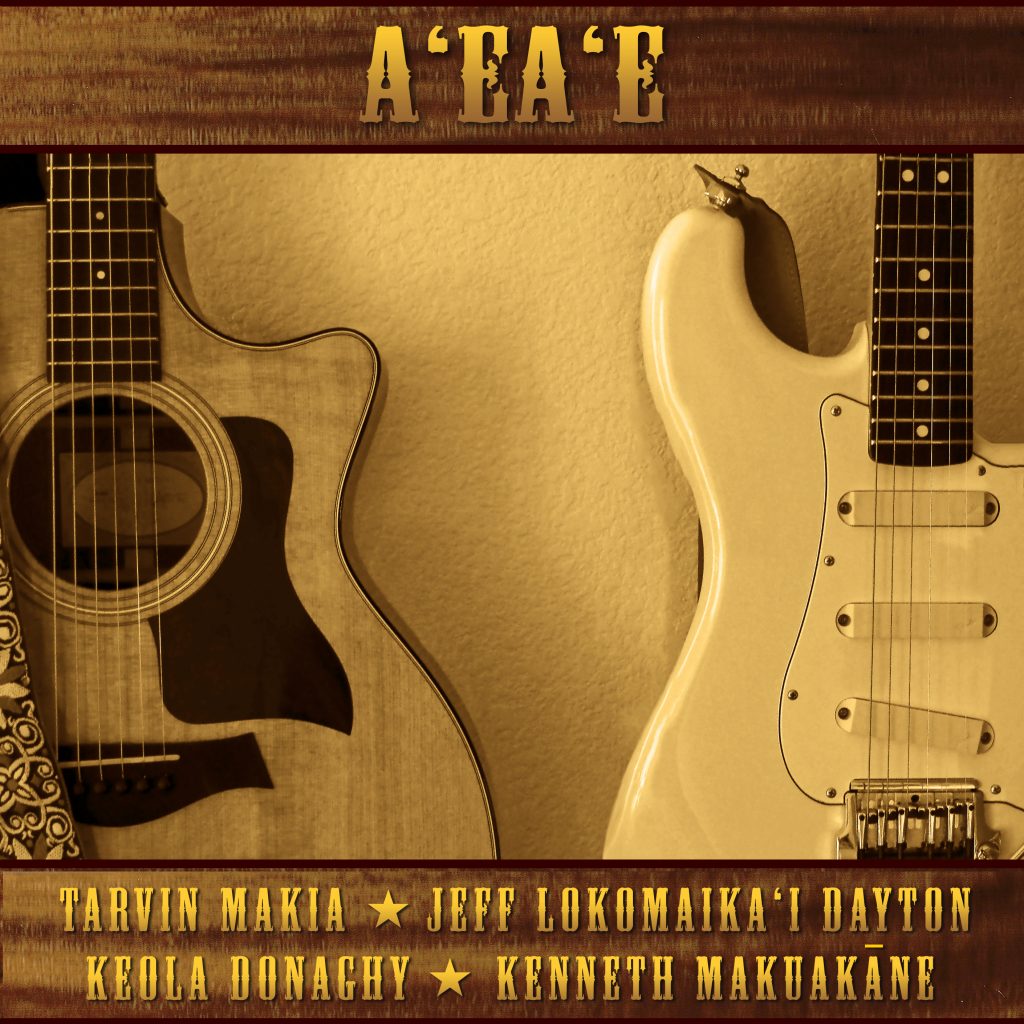 A'ea'e: A Contemporary Hawaiian Country Music group featuring myself, Tarvin Makia, Kenneth Makuakāne and Jeff Dayton. Here is a link to our Spotify playlist.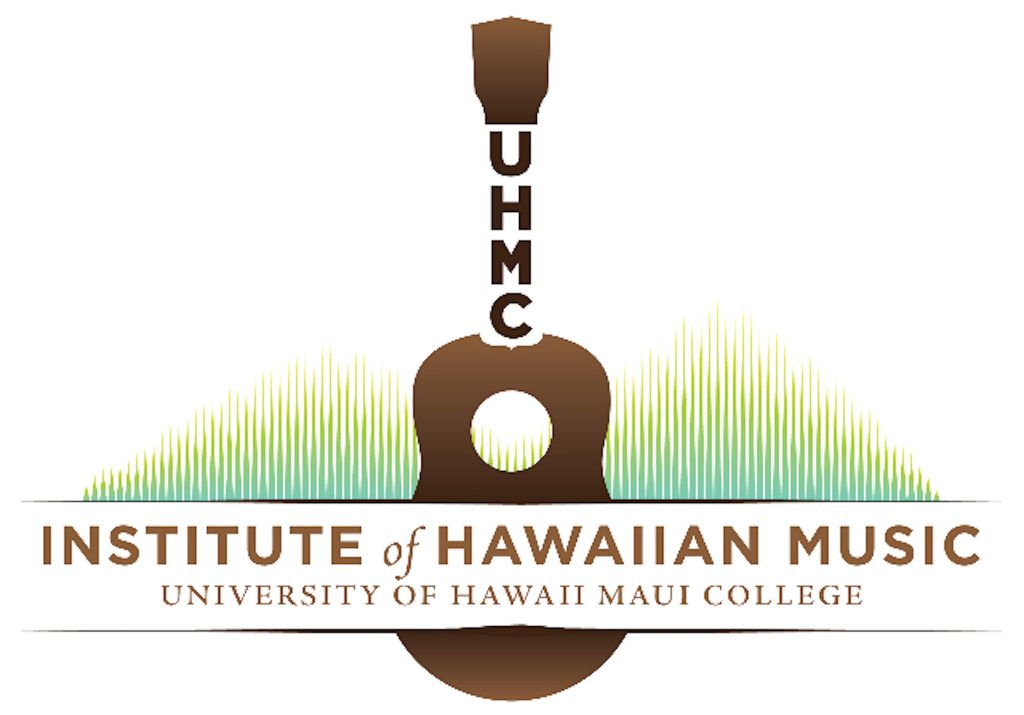 Institute of Hawaiian Music: I'm the faculty coordinator of this Nā Hōkū Hanohano Award-winning Hawaiian music program at UH Maui College. If you love Hawaiian music, please check it out!