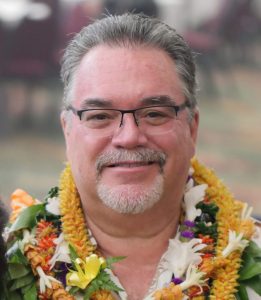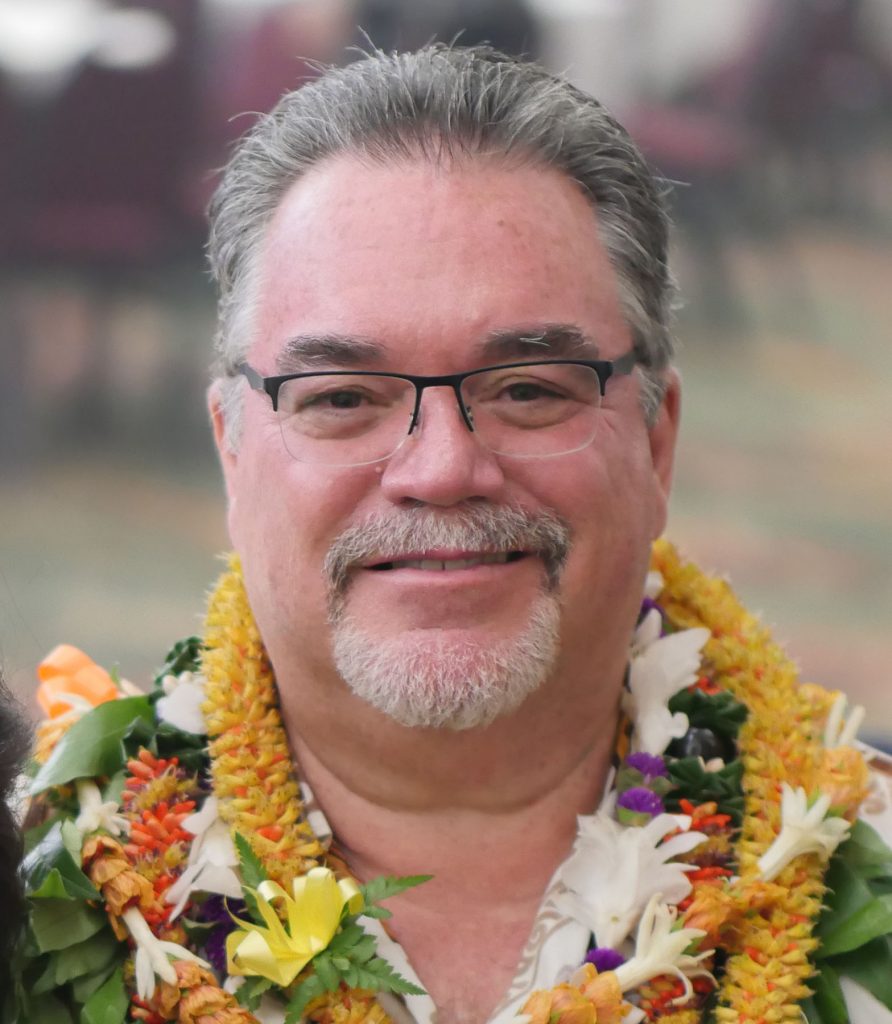 Aloha, dia dhuit, kia ora, 안녕하세요, my name is Joseph Keola Donaghy. I am an Associate Professor of Music, the faculty coordinator of Music Studies and the Institute of Hawaiian Music University of Hawai'i Maui College, and incoming Chair of the Humanities Department at the University of Hawai'i Maui College. I spend about half of my time teaching classes in Hawaiian music, applied music and music theory, and the other half administering the Institute of Hawaiian Music. and now chairing the Humanities Department at UHMC.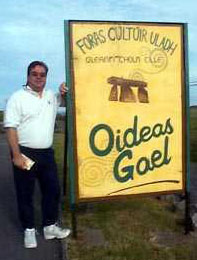 I attended Kīhei Elementary and St. Anthony High School on Maui. Our family moved to Hilo in 1994 when I enrolled at the University of Hawai'i at Hilo. I received a Bachelor of Arts in Hawaiian Studies from UH-Hilo in 1999, a graduate certificate in Telecommunications and Information Resource Management from UH-Mānoa in 2000, and a Master of Arts in Hawaiian Language and Literature from UH-Hilo in 2003. As part of my MA studies my wife and I spent a month in Ireland researching the efforts to perpetuate Gaeilge and studying the language at Oideas Gael in Donegal. I also hold a Ph.D. in Music (Ethnomusicology focus) from the University of Otago in Dunedin, Aotearoa (New Zealand), where my wife, daughter, and I spent six months in 2008.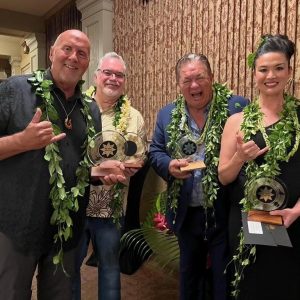 Outside of my work at the College, I am very active in the Hawaiian music community. I have been honored with six Nā Hōkū Hanohano Awards (Hawai'i's equivalent of the Grammys). Three were as producer of compilation albums of my Institute of Hawaiian Music programs, two with my group A'ea'e (Group of the Year and Hawaiian EP of the Year) in 2023, and one as co-producer of Kenneth Makuakāne's anthology release "Huliau" in 2023.
I am a voting member of the National Academy of Recording Arts and Sciences ("Grammy Awards") and the Hawai'i Academy of Recording Arts, and a former member of the Board of Governors of the Hawai'i Academy of Recording Arts ("Nā Hōkū Hanohano Awards").  Some of my compositions have been recorded by Kenneth Makuakāne, Keali'i Reichel, Kainani Kahaunaele, the De Lima 'Ohana, Mailani Makainai, The Pandanus Club, Steven Espaniola, Patrick Landeza, Willie K. and Amy Hānaiali'i, and O'Brian Eselu. 
In May 2020, as the COVID pandemic had interrupted so many lives, I began to study te reo Māori (the Māori language), something that I had hoped to to but for various reasons did not start while we were living in Aotearoa. In summer 2022, I began to study 한국어 (Korean language) in hope of traveling to Korea to study their music. While the study opportunity never materialized, my wife and I did spent two weeks in June 2023 where I managed to use some of my modest ability.